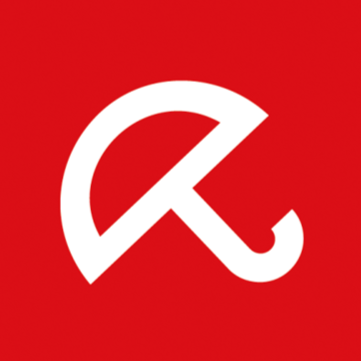 Avira is a private company founded in 1986. Avira is a leader in products related to the security of a computer, server and network security.
Avira is recognizable for its free anti virus solution that is available for private users.
Avira has over 100 million of its users.
DESHODES LTD. is the authorized partner Avira and as such can offer all products from Avira together with support for the implementation of the same.